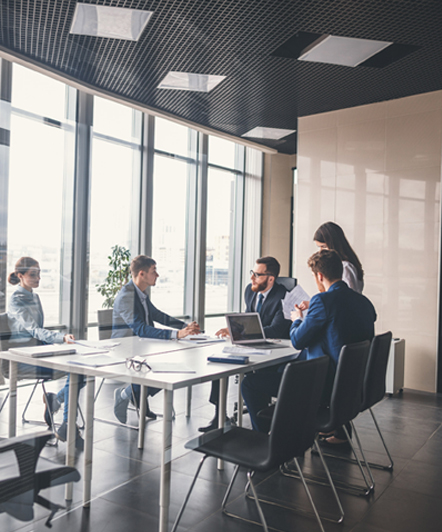 ABOUT US
We are technology based IT and Communications Solutions Provider and Systems Integrator. We have wide experience in providing integrated IT and communication solutions to various industries including Education, Healthcare, Hospitality, Logistics, Government & Corporates.
We are offering various IT Infra solution and services to help our customers stay ahead in their business and accelerate their business growth. We stay with our client from initial phase of planning to successful implementation of their solution. We have a highly qualified and motivated team with a wide range of experiences who are focusing on providing cost effective and reliable solutions. We are well versed in new and emerging technologies which help us to deilver robust bussines solution.
We are committed to make use of latest technologies and tools, new frameworks and best industry practices to give our clients the winning edge.
MISSION
With mission to exceed our customer expectations, We at Microlines, focused to deliver high standard IT Infrastructure solutions with our excellent technical experts and a deep experience in information technology. Every great business is built on their strong long-term relationship with customers. We always go the extra mile to understand the needs of customers and provide suitable solutions to build a strong brand identity and rocket their business to new heights.
VISION
To become a globally recognized leading IT company for Consulting Services and Deployment of best of breed Business Solutions to customers wherever they are. We believe in implementing an efficient processes and provide our clients with complete project transparency to build functional and impressive technology solution using the latest standards and best practices.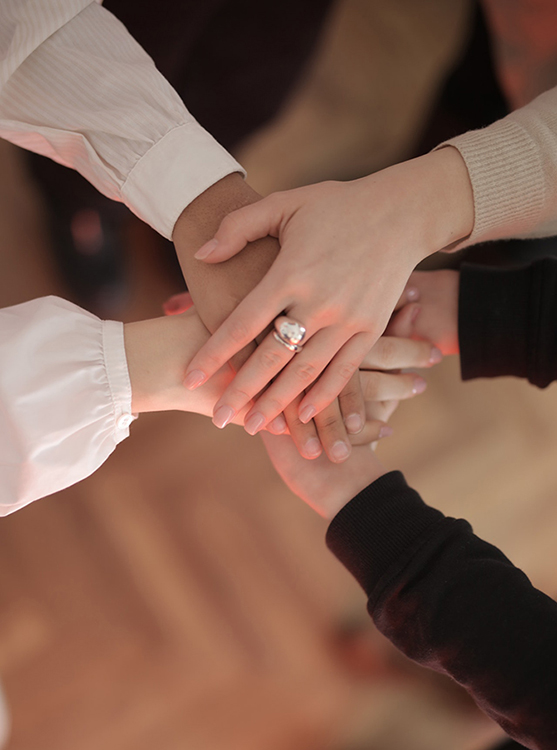 OUR VALUES
Microlines InfoTech has a dynamic group of skilled innovative talents, professional skills and creative spirit that encourages our customers to collaborate, evolve and achieve their desire results. Our core values help the team to work together towards a common goal.
WE SERVE
Since our inception, our core strength and expertise has been providing IT Infrastructure and Cloud Services. This includes the ability to help clients design, implement, and manage best-in-class enterprise infrastructure on-premise or on the cloud. Employees, partners, and customers all rely on the IT infrastructure to effectively connect, communicate, and innovate. Over the last few years, IT Systems including data centers have become more strategic than ever—they are improving productivity, enhancing business processes, and accelerating change.
Innovation Partner For
Startups
Reliable Technology
Partner For Enterprises
WHY US
We offer business oriented Solution-Services and take effective measures to ensure best results.
Flexible Engagement Models
We offer flexible engagement models to create win-win relationships with our clients. Our models are designed to match size and scale of client operations.
Budget Friendly and On-time Delivery
We bring our extensive experience to give IT Solution and Services within client budget and ensure on time delivery. We use different methodologies for IT project implementation to minimize development cycles and deliver fast results.
Customer Centric Approach
We always put customers first and make it a priority to provide an exceptional customer experience. We focus to help them achieving their business goals and increase customer satisfaction.
Fully Committed Team
Our team shares a sense of ownership and common business objectives. With a fully committed team towards customer success, we constantly aim to deliver the best solution and services.
Weekly Status Report and Precise Communication
Weekly Status Report allows our clients to track the project's ongoing progress and identify risks at an early stage of the project. The precise communication during project execution aids full insight on project activities and increases transparency.
We are Always Available for You
Our availability makes a key difference when a customer needs us in an emergency situation or progress on the project. We are a phone call, email or text away to reach out to them. It's an opportunity to build trust and let them know that we truly understand and care about their business.