Data backup and recovery services allow organizations to restore their most recent versions of their documents and data in the event a sudden data loss occurs. We at Microlines, offer affordable yet premier data backup and recovery services to ensure the security and availability of data. Microlines has served businesses for several years and will provide the same level of quality and value for your organization as we have for our clients, both past and present.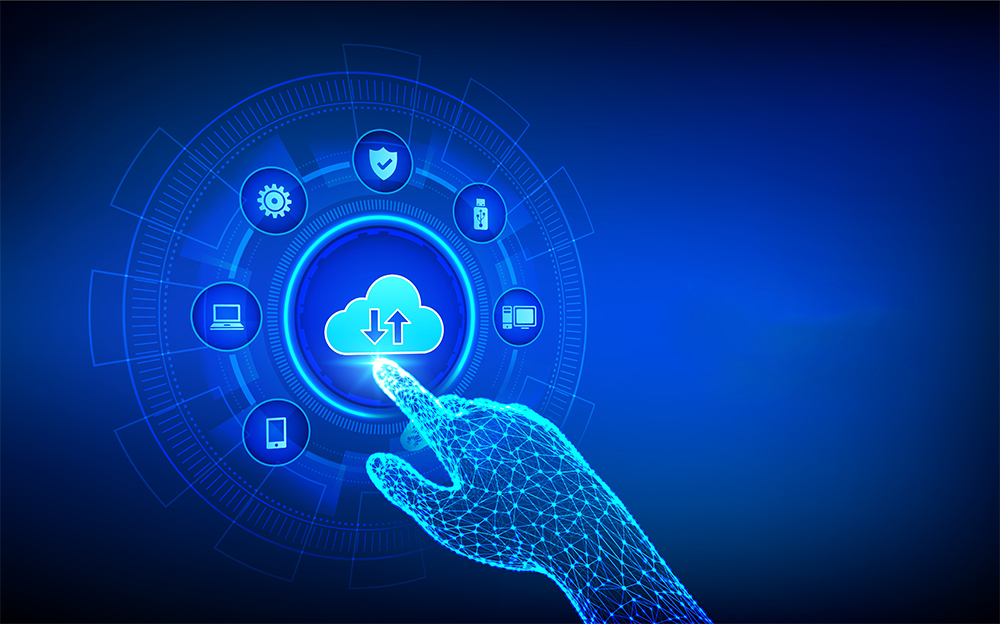 Local Backups
While the cloud has its benefits, many organizations find the use of local storage devices to provide better value. The data backup professionals at Microlines will assist with all aspects of local backups, including technology selection and device management, to ensure all resources are allocated correctly and data is stored properly.
Cloud Backups
Backing your data up to a cloud server will further reduce the chance of complete data loss. Cloud backups operate in real-time and can produce mass copies of your data daily, weekly or even hourly. Cloud storage systems are designed to protect against cyberattacks such as malware and ransomware, and can even support two-factor authentication for extra security.
Hybrid Backups
If your organization wishes to take a hybrid approach, Microlines will assist with implementing an offline and online backup plan. Therefore, you will have three versions of your data — the original, local and cloud documents. This data backup method will safeguard against any potential risks, such as corrupt backups to a cloud drive or faulty local drive.
Backup and Recovery
At Microlines, we understand there is no "one-size-fits-all" approach when it comes to backing up important documents and data. Thus, we provide several data backup methods that include both local and cloud backup techniques. We offer several backup methods that can be utilized individually or combined for a more holistic backup approach. The data backup services provided by Microlines include the following:


Minimize possibility of costly data breaches

Cost efficiencies that enhance budget predictability

Minimize possibility of ransomware attack
PROCESSES WE FOLLOW
Our Processes to create valuable and effective IT Infrastructure solutions and services. We approach each and every phase of the project and services that adds value and transform every spectrum of your business and tends you to excel towards your ambitions.

INDUSTRIES WE SERVE
Our skilled professionals have extensive experience across every business verticals. We align our services to deliver great solutions in various industries for small scale companies to multinational companies.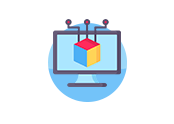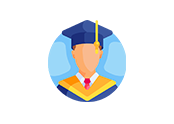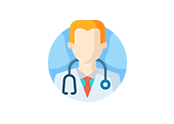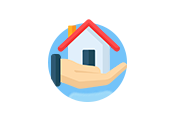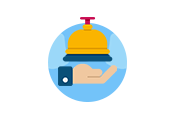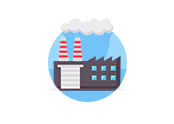 WHY US
Our company offer business oriented solution and take effective measures to ensure best results.
Flexible Engagement Models
We offer flexible engagement models to create win-win relationships with our clients. Our models are designed to match size and scale of client operations.
Budget Friendly and On-time Delivery
We bring our extensive experience to give IT Solution and Services within client budget and ensure on time delivery. We use different methodologies for IT project implementation to minimize development cycles and deliver fast results.
Customer Centric Approach
We always put customers first and make it a priority to provide an exceptional customer experience. We focus to help them achieving their business goals and increase customer satisfaction.
Fully Committed Team
Our team shares a sense of ownership and common business objectives. With a fully committed team towards customer success, we constantly aim to deliver the best solution and services.
Weekly Status Report and Precise Communication
Weekly Status Report allows our clients to track the project's ongoing progress and identify risks at an early stage of the project. The precise communication during project execution aids full insight on project activities and increases transparency.
We are Always Available for You
Our availability makes a key difference when a customer needs us in an emergency situation or progress on the project. We are a phone call, email or text away to reach out to them. It's an opportunity to build trust and let them know that we truly understand and care about their business.