After the events of 2020, employees have broken free from their dedicated workstations and single locations. With work leaving the office, teams are expected to remain productive from a variety of devices, which requires them to access business applications from anywhere in the world, at all times of day. This overnight shift has placed enormous pressure on IT departments, who are having to switch from traditional systems to cloud or hybrid architectures and manage a flood of new mobile devices.
No matter where your team works, make sure your team can connect to business essentials to get the job done. With Virtual Desktop Infrastructure (VDI) employees have no need to save company data on a personal device.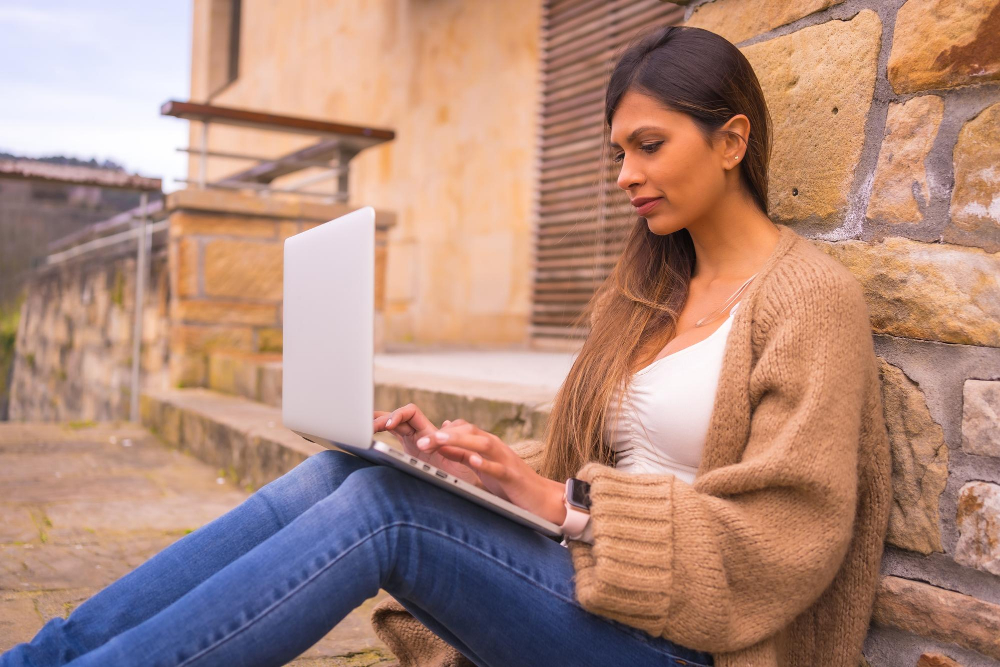 Give your employees the best virtualized desktops on the market for better workflow and stronger synergy. Enable frictionless experiences across any workspace and give access to apps and data they need to get the job done. Virtual Desktop Infrastructure (VDI) is the one solution that meets the need for mobility while delivering secure, managed access to desktop machines and installed applications.
In deploying virtual machines, VDI drives down the overall cost of operation, improves productivity and reliability, and offers users seamless access to applications and data from all their devices, wherever they may be connecting from. VDI even simplifies disaster recovery. Virtual desktops can be quickly restored from reliable data backups within the data center.
Virtual Desktops
Microlines offer VDI as a service for organizations that want to excel in hybrid environments. Our experienced team customize the VDI instance to ensure outstanding performance and round-the-clock availability.




PROCESSES WE FOLLOW
Our Processes to create valuable and effective IT Infrastructure solutions and services. We approach each and every phase of the project and services that adds value and transform every spectrum of your business and tends you to excel towards your ambitions.

INDUSTRIES WE SERVE
Our skilled professionals have extensive experience across every business verticals. We align our services to deliver great solutions in various industries for small scale companies to multinational companies.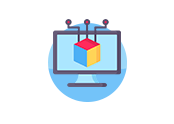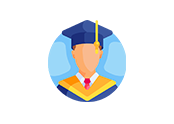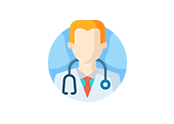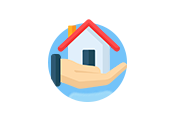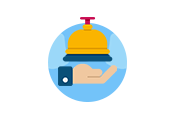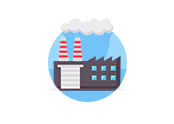 WHY US
Our company offer business oriented solution and take effective measures to ensure best results.
Flexible Engagement Models
We offer flexible engagement models to create win-win relationships with our clients. Our models are designed to match size and scale of client operations.
Budget Friendly and On-time Delivery
We bring our extensive experience to give IT Solution and Services within client budget and ensure on time delivery. We use different methodologies for IT project implementation to minimize development cycles and deliver fast results.
Customer Centric Approach
We always put customers first and make it a priority to provide an exceptional customer experience. We focus to help them achieving their business goals and increase customer satisfaction.
Fully Committed Team
Our team shares a sense of ownership and common business objectives. With a fully committed team towards customer success, we constantly aim to deliver the best solution and services.
Weekly Status Report and Precise Communication
Weekly Status Report allows our clients to track the project's ongoing progress and identify risks at an early stage of the project. The precise communication during project execution aids full insight on project activities and increases transparency.
We are Always Available for You
Our availability makes a key difference when a customer needs us in an emergency situation or progress on the project. We are a phone call, email or text away to reach out to them. It's an opportunity to build trust and let them know that we truly understand and care about their business.