CHOOSE YOUR FUTURE
We are offering various Infrastructure Solution and Services to help our customers stay ahead in their business and accelerate their business growth. We facilitates our clients to transform current infrastructure to achieve his business goals through a common, modern IT architecture.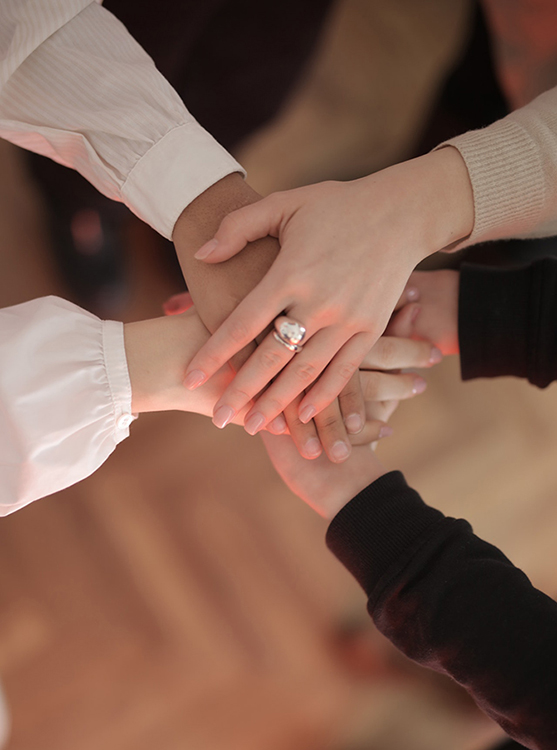 OUR VALUES
Microlines InfoTech has a dynamic group of skilled innovative talents, professional skills and creative spirit that encourages our customers to collaborate, evolve and achieve results. Our core values help the team to work together towards a common goal.
WE ARE HIRING
We have a highly qualified and motivated team with a wide range of experiences who are focusing on providing cost effective and reliable solutions. We are looking for highly motivated, experienced team members to join with us in building great Solution and Services. We believe each employee in our company is an asset and given equal opportunity to grow.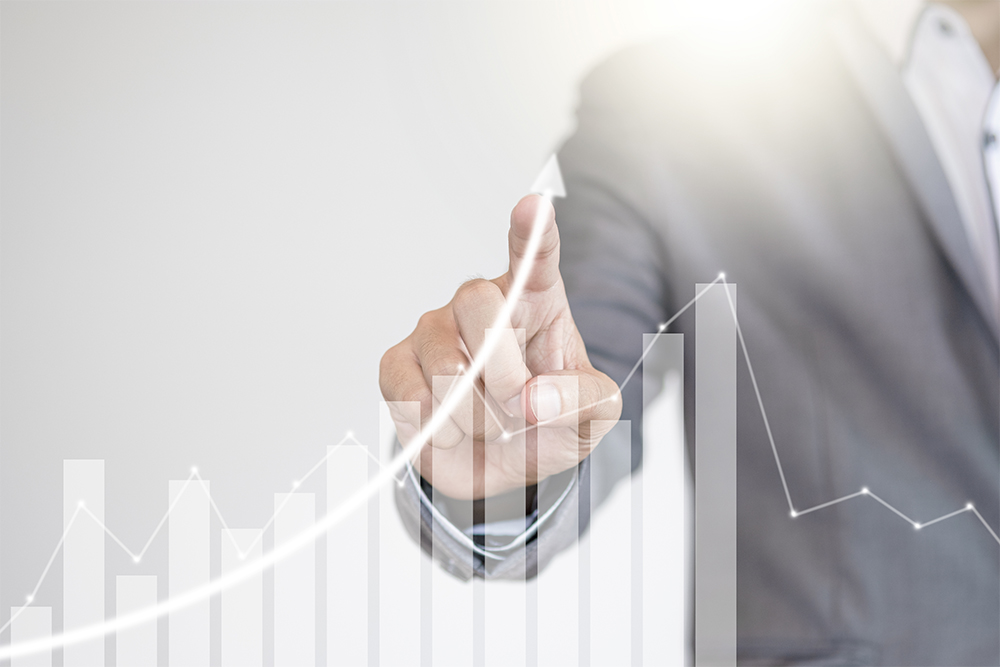 Business Development Executive
Experience: 3-4 Years
Key Skills : Sales, Marketing, Business Development
We are looking for a resilient, empathic Business Development Executive to contribute to the growth of our company. The candidate would be responsible for finding and retaining clients, writing new business proposals, making cold calls for new business leads, contacting potential clients via email or phone, planning and overseeing new marketing initiatives. Provide regualr training and mentorship to increase knowledge of staff.
WHY JOIN US
We want to make our company better place to work for you. Be part of our great journey and receive unique and special benefits when you become part of our team.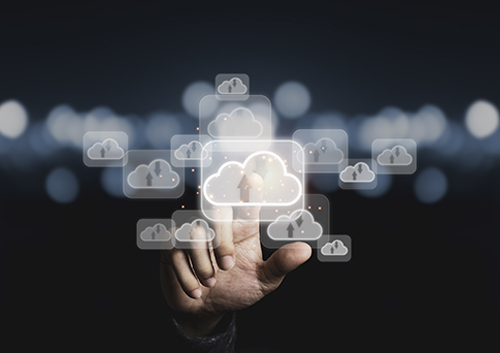 Cutting Edge Technology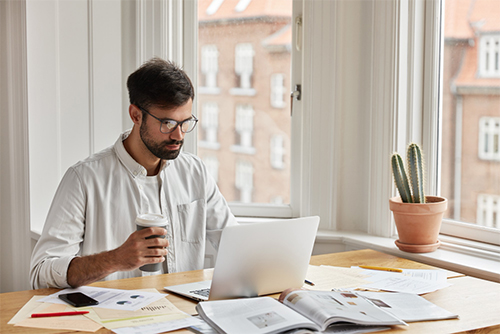 Extensive Learning & Training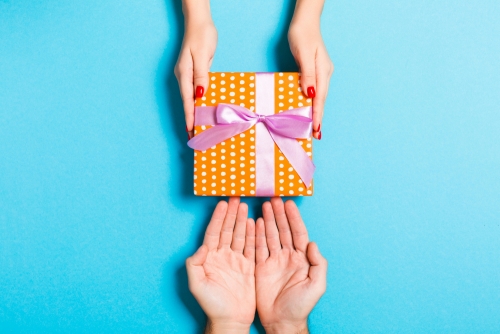 Rewards & Benefits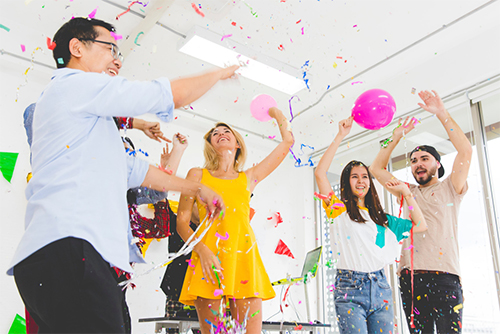 Fun Activities